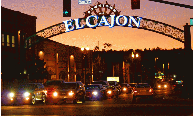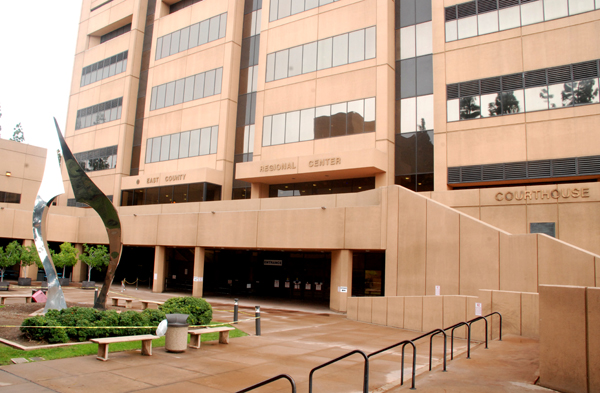 The Law Office of Katherine Winn is located at 312 Highland Avenue, Ste. 203 in El Cajon, California. I offer legal services in all of San Diego County, including North County, South County, East County, and the Coastal Communities. I also offer legal services in Orange, Riverside, and Los Angeles counties.

This office provides legal services for a variety of civil matters, personal injury, family law and appeals. I manage cases from beginning to end, as well as offer "unbundled" services to fit your needs and budgetary concerns. I personally communicate with all clients, work on their cases, and appear at all non-routine hearings.

Please contact us with your questions.